Red Cross Seeking Donations For Victims of Hurricane Dorian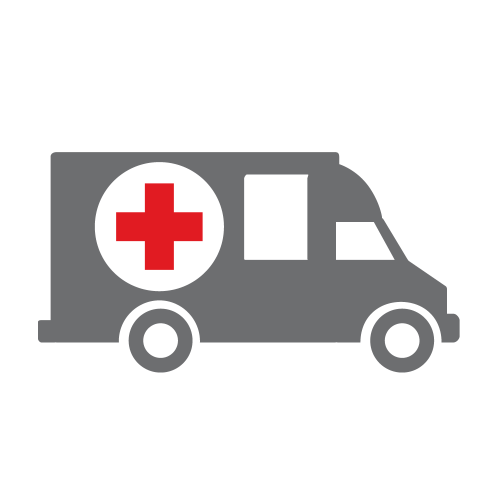 The American Red Cross is urging local individuals to give blood and platelet donations after Hurricane Dorian impacts blood supply.
According to Ronnika McFall with the American Red Cross, there is currently an emergency need for blood and platelet donations.
She says Hurricane Dorian prevented over 2,000 blood and platelet donations from being collected.
"The American Red Cross has an emergency need for blood and blood platelets following a summer shortage. Hurricane Dorian has forced the cancellation of nearly 100 Red Cross blood drives and donation centers in Georgia, North and South Carolina and Virginia resulting in more than 2,300 uncollected blood and platelet donations. We are urging those in unaffected areas to give blood to ensure a sufficient blood supply," McFall said.
According to McFall, with any disaster the need for blood and platelet donations is unique and dependent on the individual disaster.
McFall2 trt: 47 oc: this emergency
"The need for blood depends on the disaster depends on the impact of each disaster," McFall explained. "So, that's why it's important there's a sufficient blood supply on hand to meet the needs of patients, and to be prepared for emergenies of all types. Blood can take up to three days to be tested, processed, and made available to patients."
She says at this time donors of all blood types are needed to ensure a sufficient supply for patients.
She says there are several ways to schedule an appointment for a donation.
"You can schedule an appointment by using the Red Cross Blood Donor App, you can visit www.redcross.org, or call 1-800-RedCross," she said.
The closest blood drive to our area is in Clarkesville. It will be held on Thursday, September 12, at Bethlehem Baptist Church, located at 624 Hwy 197 North, from 1 until 6 p.m.
However, McFall says that anyone wishing to host a blood drive can do so by visiting Hostablooddrive.
The American Red Cross is also in need of financial donations.
Financial donations allow the Red Cross to make a difference in the lives of people impacted by Hurricane Dorian.
You can make a financial donation by texting the word DORIAN to 90999 to make a $10 donation.
For additional information or to make a financial donation you can download the free Red Cross Blood Drive App, visit RedCrossBlood.org, or call 1-800-RED-CROSS (1-800-733-2767).