Franklin County Teachers, Staff Prepare This Week for First Day of School on Friday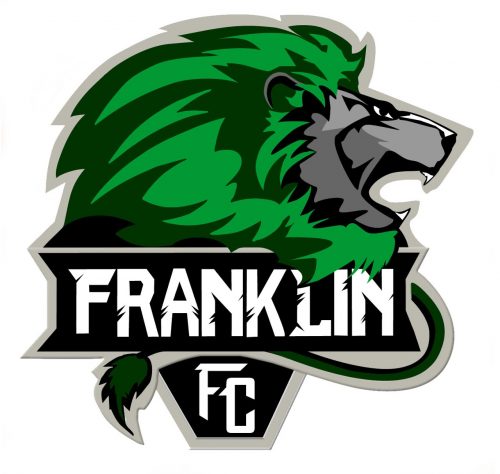 Franklin County School students go back to class on Friday of this week and teachers and staff in grades K-12 have been preparing all summer for a new school year full of changes due to the coronavirus.
On Monday, elementary school teachers began calling parents of students via Infinite Campus to let them know their child's teacher.
School bus drivers also began calling parents regarding bus routes and what will be the protocol for students riding the bus.
On Wednesday, elementary schools will hold Packet/Car Rider Tag drive-throughs at each school from 3p to 6p for parents to pick up packets, get their car tag, and drop off their student's school supplies.
Staff at each school will be waiting outside to collect the school supplies and hand out the packets.
Also on Wednesday, the Middle School will hold an open house from 8a to 2:45p for 6th-grade students. A schedule is posted on the Franklin County Schools Facebook page and on the Franklin County Middle School Web site.  https://fcms.franklin.k12.ga.us/home
And Franklin County High School Principal Roger Wilkinson also posted a YouTube video for parents on changes at the high school this year due to COVID-19.
Wilkinson said teachers and staff will work to make this as normal a school year as possible while still staying within the Department of Public Health guidelines.
As much as possible, social distancing will be encouraged, according to Wilkinson.
However, he said masks will not be required but will be encouraged.
On Friday, all students at the high school will be given masks. Students will be provided with three masks each.
Last month, School superintendent Chris Forrer answered questions from parents on the school system's Facebook page regarding changes for the new school year.
Forrer said this year, every school will be disinfected and cleaning/sanitizing stations are set up at every school.
"We have an increased cleaning protocol. In fact, we have hired one person who is the certified electrostatic mister/fogger. In addition, we will have hand sanitizer stations in every building. We will also have some kind of fogger or mister in every school. The new chemicals have been upgraded to make sure they will kill the coronavirus," he said.
Teachers will also wipe down and clean desks and chairs after students leave and before the next class enters.
And students in every school will have their temperatures taken before they enter the school building each morning.
Anyone with a temperature of 100 or more will be isolated from the rest of the student body and then sent home.